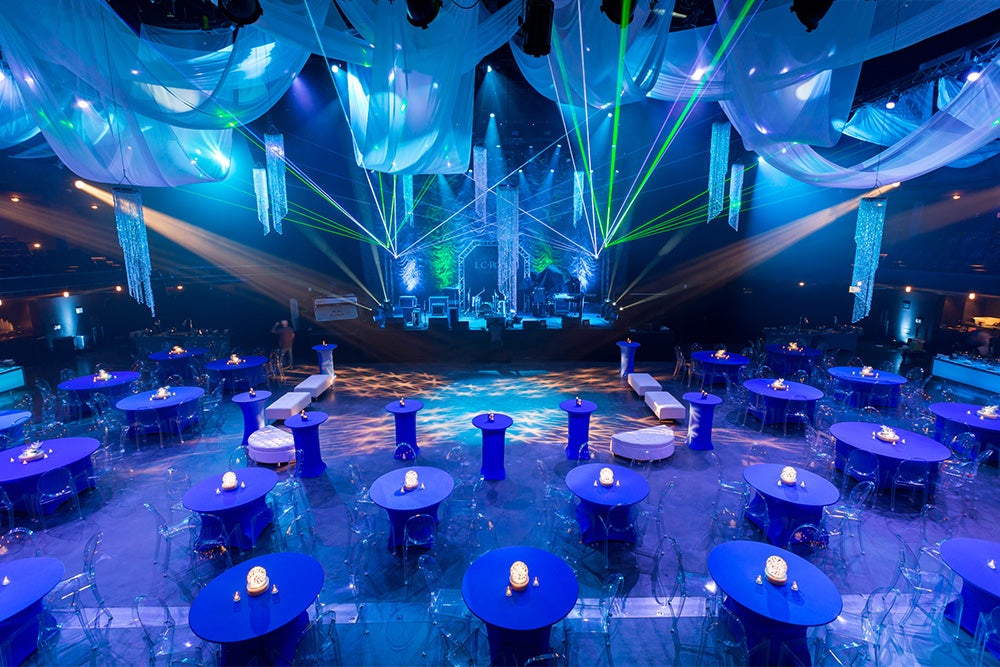 Elevate Your Next Event to Rockstar Status
ACL Live's private event spaces and dedicated private event team offer the flexibility and expertise to ensure your event is an unforgettable one. From customized configurations, a dedicated production staff, a prime location, and a variety of solutions, we'll make sure you and your guests are taken care of.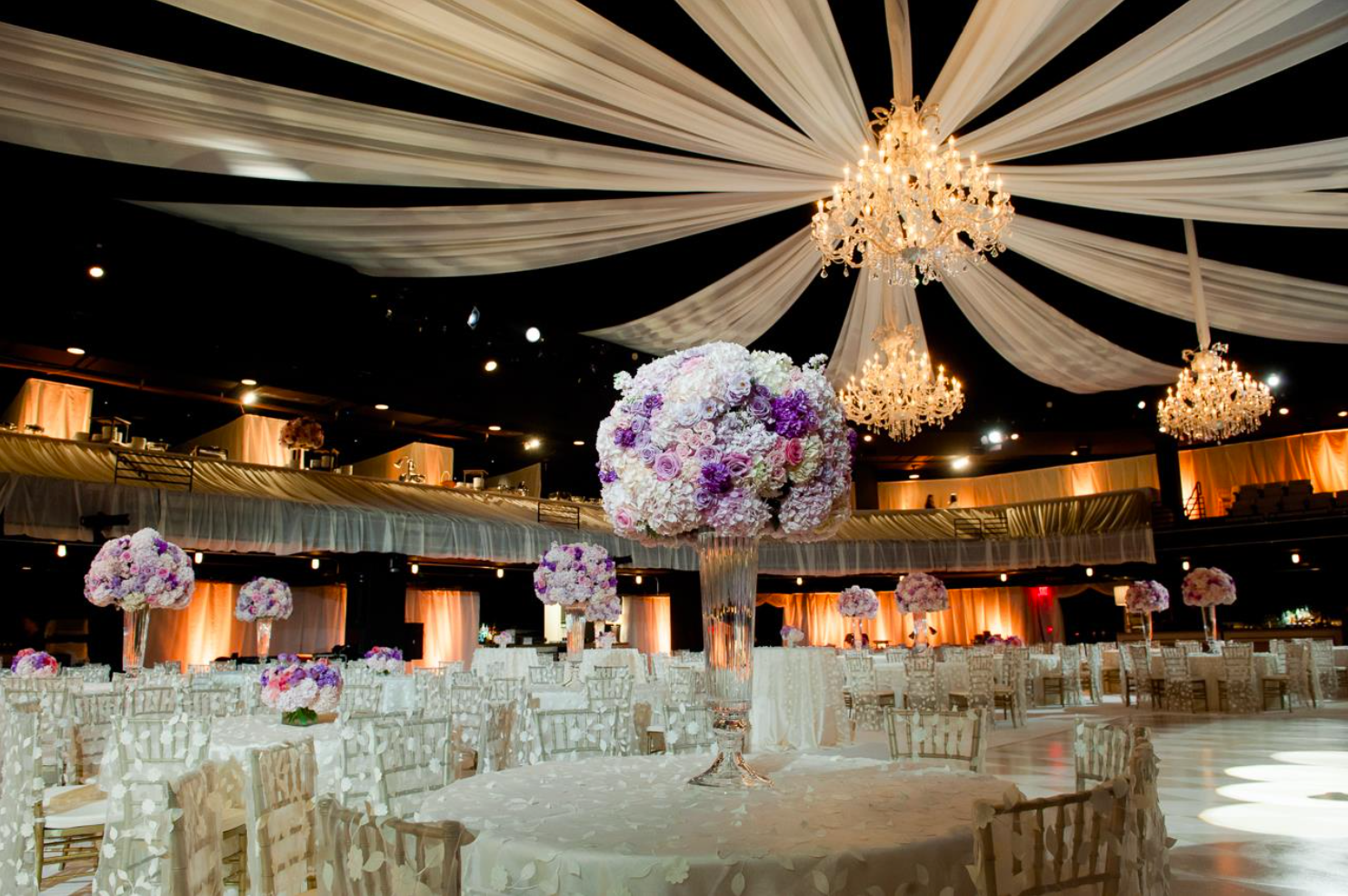 Capacity (Venue) - Seating & Standing: 2,700 | Seated: 2,100
Capacity (Floor) - Standing: 1,100 | Seated: 737 | Gala: 400
Decked out with top-tier audio and visual technology, ACL Live at the Moody Theater was built to showcase a diverse lineup of chart-topping artists and performers and to create a concert experience as undeniably cool as Austin itself.
With a dynamic calendar featuring over 120 concerts and more than 100 private events annually, ACL Live hosts a wide range of shows and events, including SXSW festivities, charitable galas, celebratory parties, elegant weddings, professional conferences, and more.
In this iconic space, Austin's most memorable music moments come to life.
Inquire Now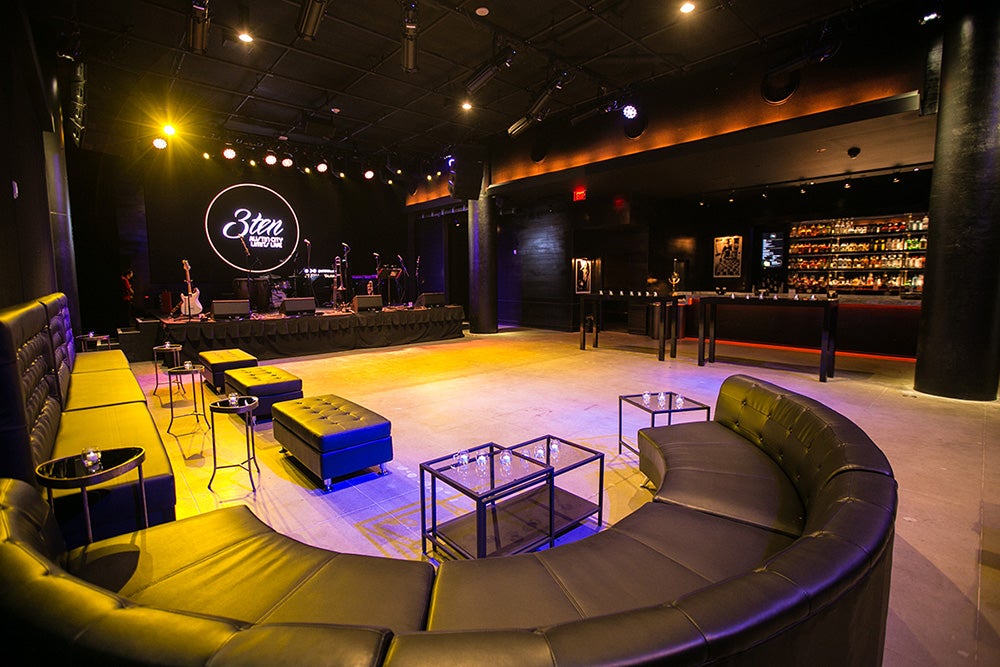 Capacity - Seated: 150 | Standing: 350 | Gala: 80
ACL Live at 3TEN is a captivating and intimate showcase venue nestled below ACL Live at The Moody Theater.
With its intimate atmosphere, state-of-the-art stage, and vibrant club energy, ACL Live at 3TEN offers a unique opportunity for up to 350 guests to forge real connections at small shows and exclusive events.
Whether you're planning conferences, corporate gatherings, concerts, weddings, or any other special occasion, ACL Live at 3TEN is the perfect canvas for your unique event. It can be rented individually or in addition to ACL Live at the Moody Theater, depending on your event needs.
Inquire Now
Stay in Touch
Love live music as much as we do?
Sign up for exclusive updates, offers, and events to be the first to know all things ACL Live!