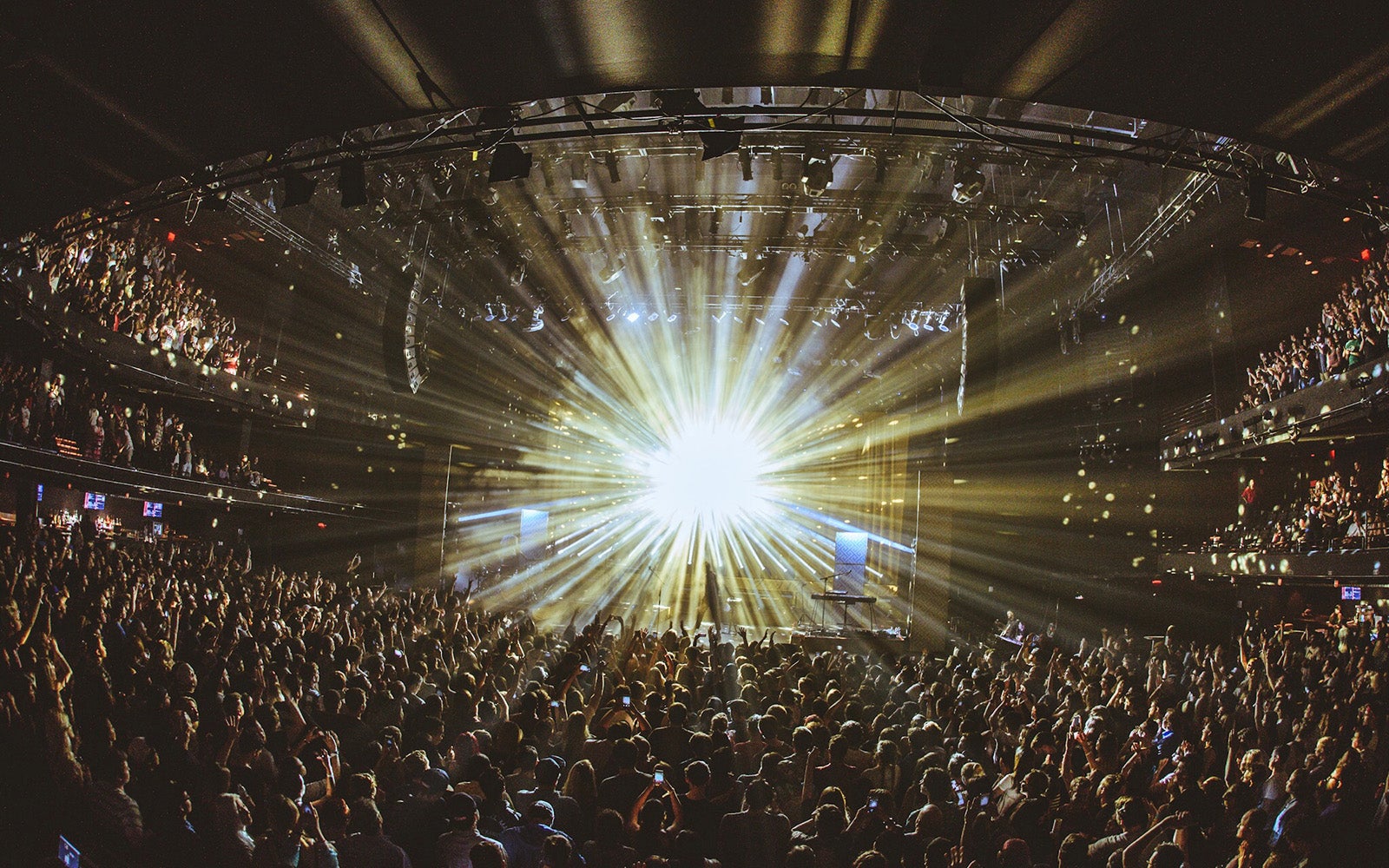 Join the ACL Live Experience
ACL Live at the Moody Theater and ACL Live at 3TEN offer the unique chance to tap into a vast and diverse audience of music enthusiasts through tailor-made sponsorship opportunities that promise reach and exposure like no other.
By partnering with Austin City Limits Live, you'll gain access to a world-class entertainment venue that hosts over 200 events per year, guaranteeing your brand's visibility to a wide and engaged audience.
Stay in Touch
Love live music as much as we do?
Sign up for exclusive updates, offers, and events to be the first to know all things ACL Live!