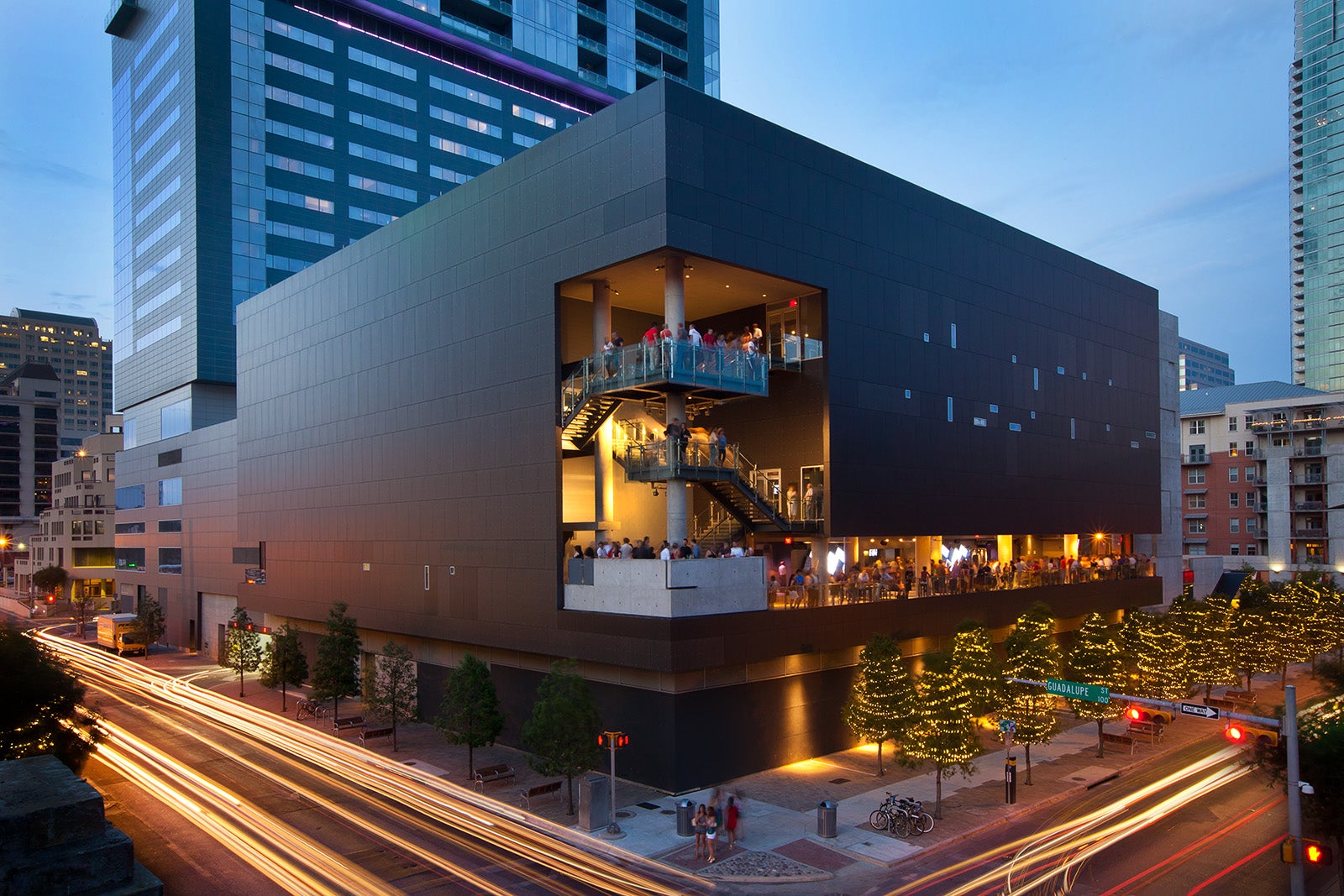 ACL Live at The Moody Theater
Downtown Austin's ultimate live entertainment venue, ACL Live at the Moody Theater, is a 2,750 space where modern music headliners come to put on exceptional shows for extraordinary audiences. Decked out with top-tier audio and visual technology, ACL Live at the Moody Theater was built to showcase a diverse lineup of chart-topping artists and entertainers, creating a concert experience as undeniably cool as Austin itself.
Get Tickets
Stay in Touch
Love live music as much as we do?
Sign up for exclusive updates, offers, and events to be the first to know all things ACL Live!