Level-up Your Experience at ACL Live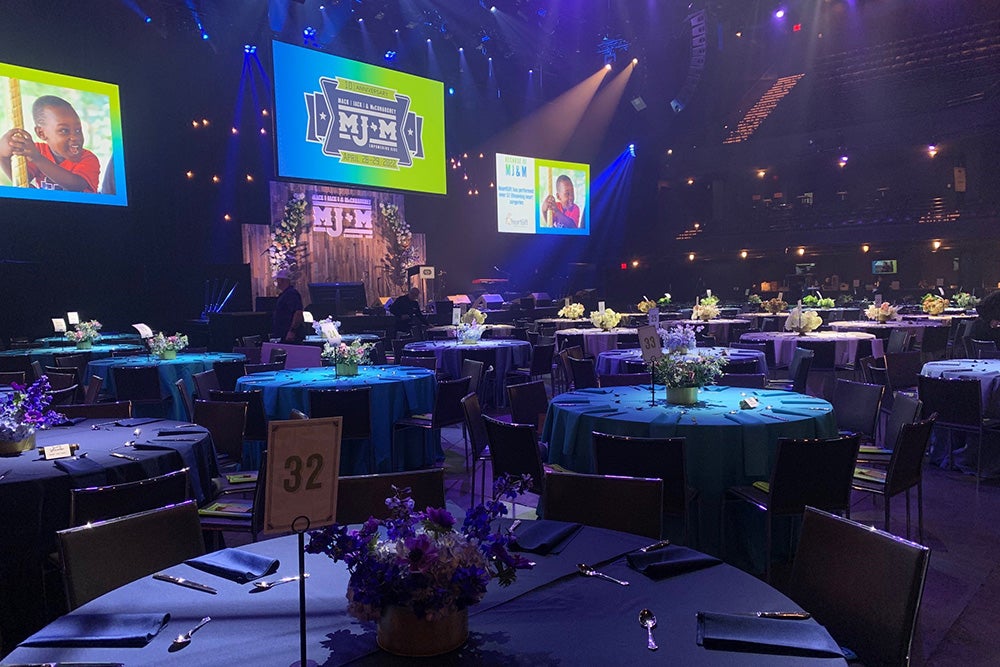 ACL Live provides endless possibilities to host entertainment, catering, activations, and flexible configurations to create an extraordinary guest experience.
Learn More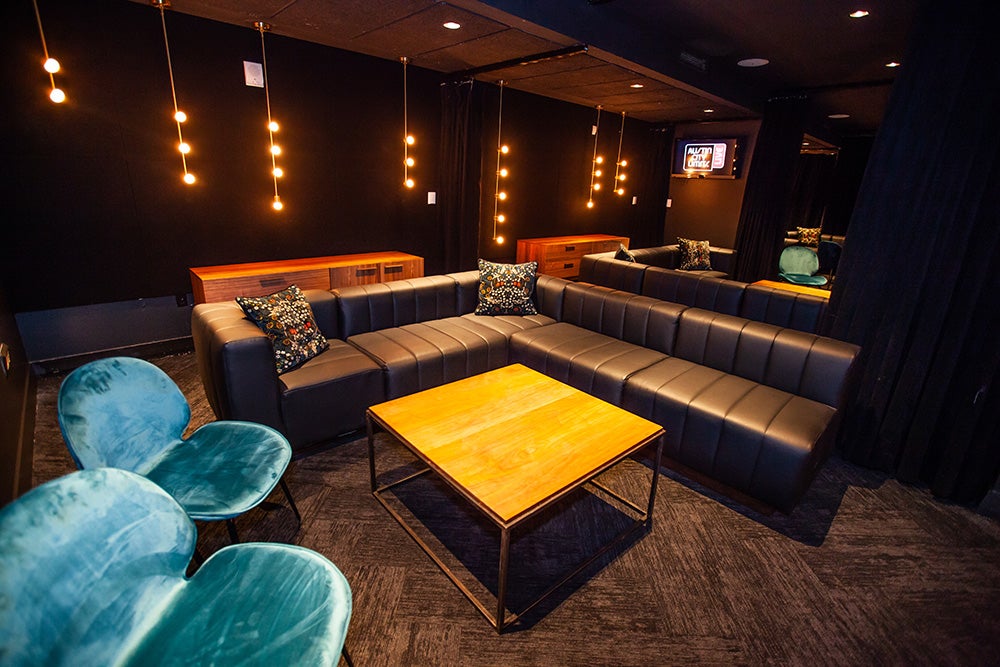 The Premium Seating & Suites program at ACL Live offers an upgraded experience for music enthusiasts and businesses alike.
Learn More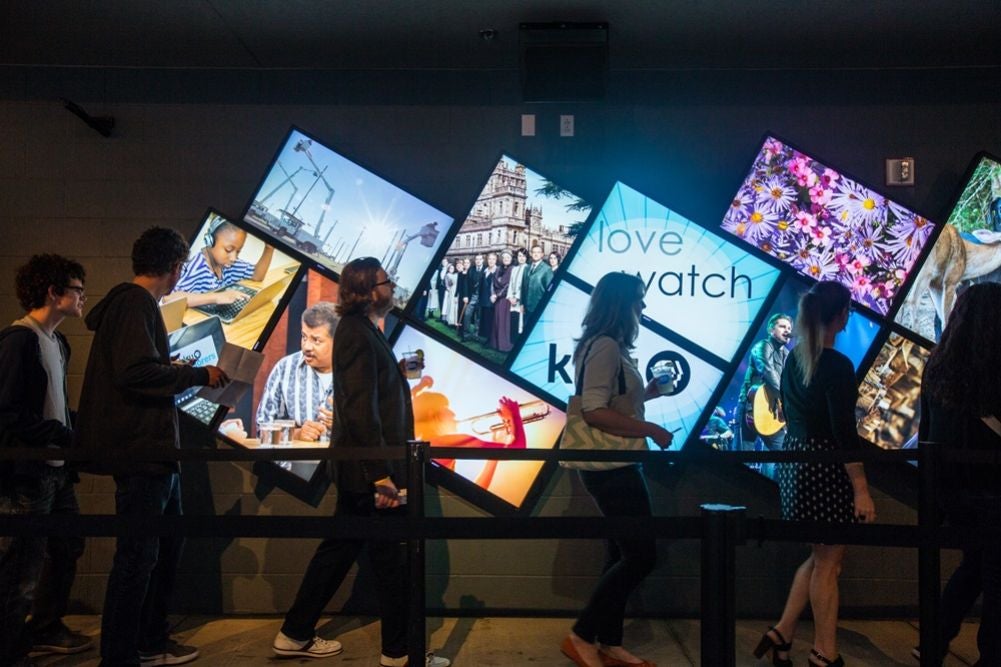 Discover unique sponsorship opportunities, granting your brand unmatched visibility to a diverse and engaged audience.
Contact Us
Stay in Touch
Love live music as much as we do?
Sign up for exclusive updates, offers, and events to be the first to know all things ACL Live!