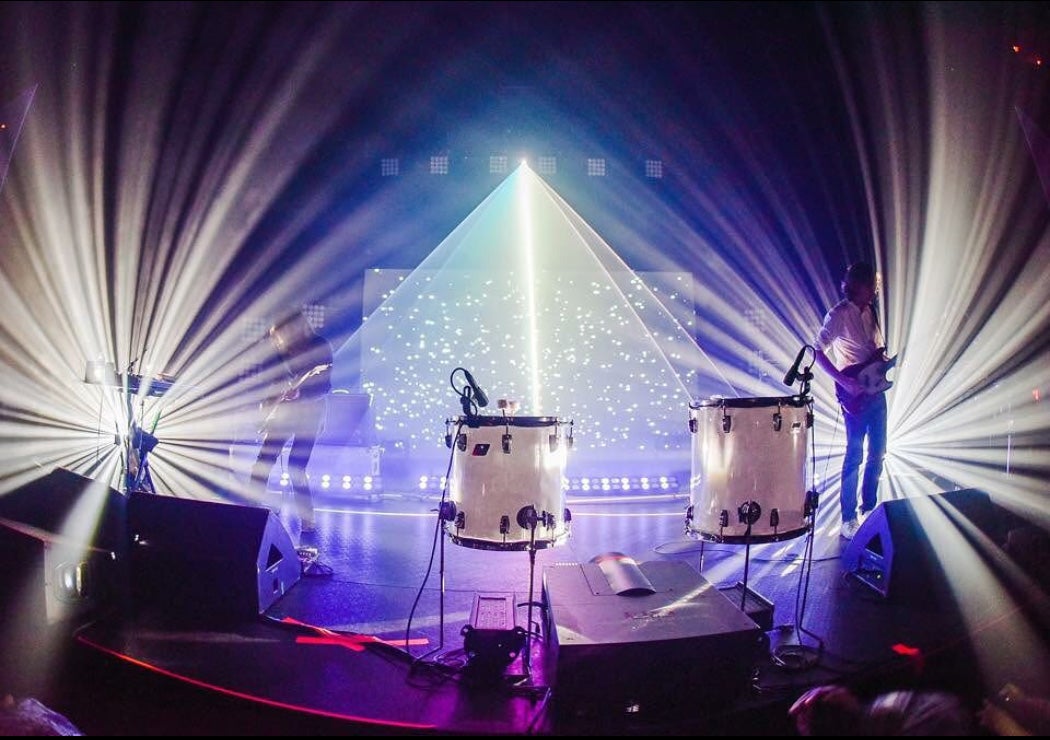 A venue as vibrant as its artists, in the heart of the live music capital of the world.
Home to PBS's iconic Austin City Limits and the city's most memorable music moments – this place is more than legendary, it's transformative. ACL Live is built for world-class performances and an Austin-worthy concert experience. Get close to your favorite artists, whether you're standing front row or hanging out in the back, and keep the music alive.
Memorable Performances
Located on Willie Nelson Blvd, ACL Live is lovingly referred to as "the house that Willie built." These are the songs, artists, and performances that make ACL Live almost as legendary as Austin's outlaw icon.
Tony Bennet & Lady Gaga • 2015
Kacey Musgraves & Willie Nelson • NYE 2015
Earth, Wind & Fire • 2019
Stay in Touch
Love live music as much as we do?
Sign up for exclusive updates, offers, and events to be the first to know all things ACL Live!