Seating Charts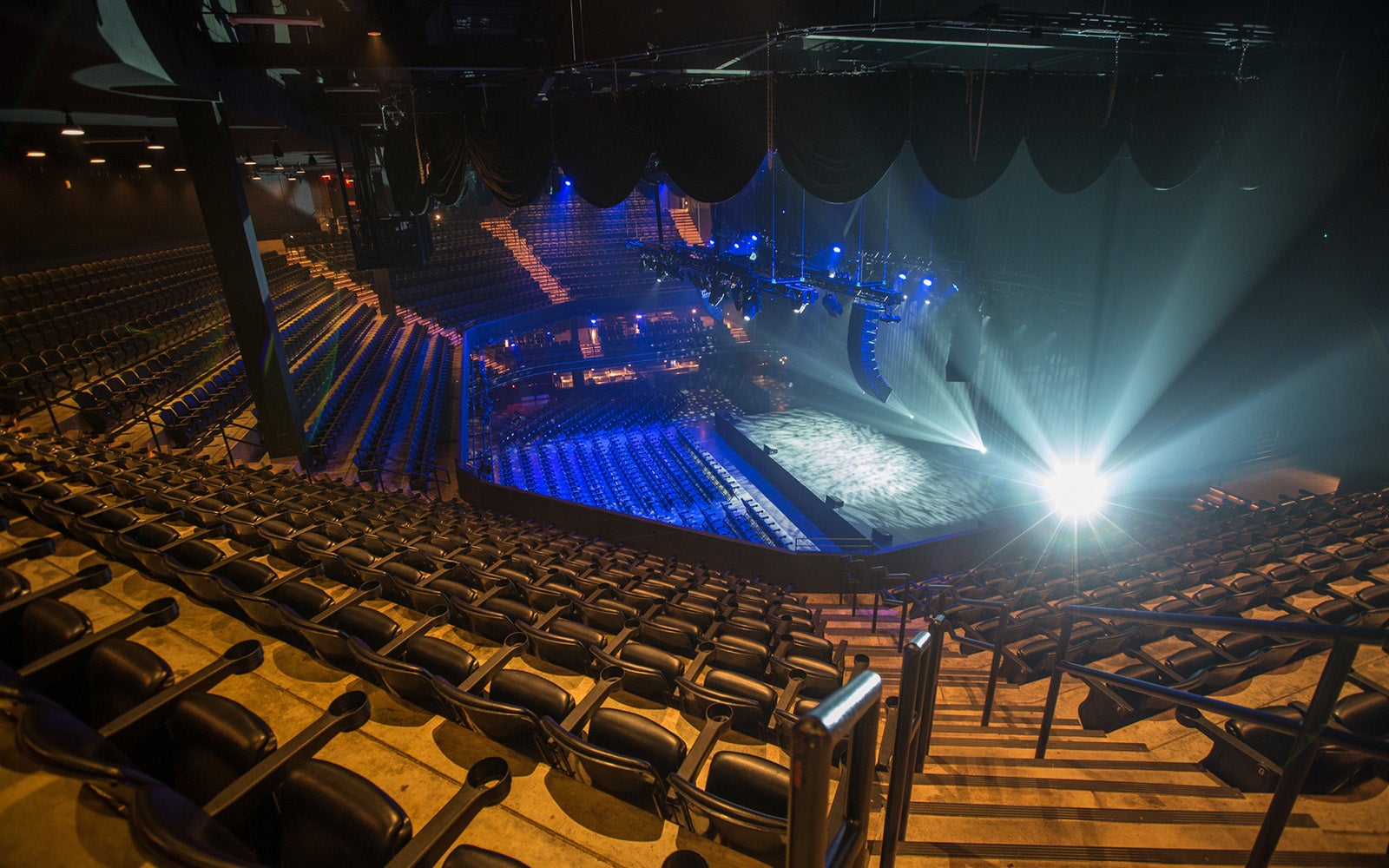 Seating Charts
Every seat at ACL Live is no more than 75 feet away from the stage, making every seat the best in the house!
ACL LIVE AT THE MOODY THEATER
ACL Live at the Moody Theater allows 2,750 fans to take in second-to-none live shows from three unique levels built in a horseshoe around the stage. Check out our seating charts below to learn more.
ACL LIVE AT 3TEN
ACL Live at 3TEN offers up to 350 fans a more intimate live music experience and the opportunity to get closer to their favorite artists. Shows are normally standing room only or general admission.
ACCESSIBLE SEATING
Accessible seating, along with companion seats, is available for those who need it. Please contact ACL Live at (512) 404-1300 or info@acllive.com to make arrangements.
Stay in Touch
Love live music as much as we do?
Sign up for exclusive updates, offers, and events to be the first to know all things ACL Live!