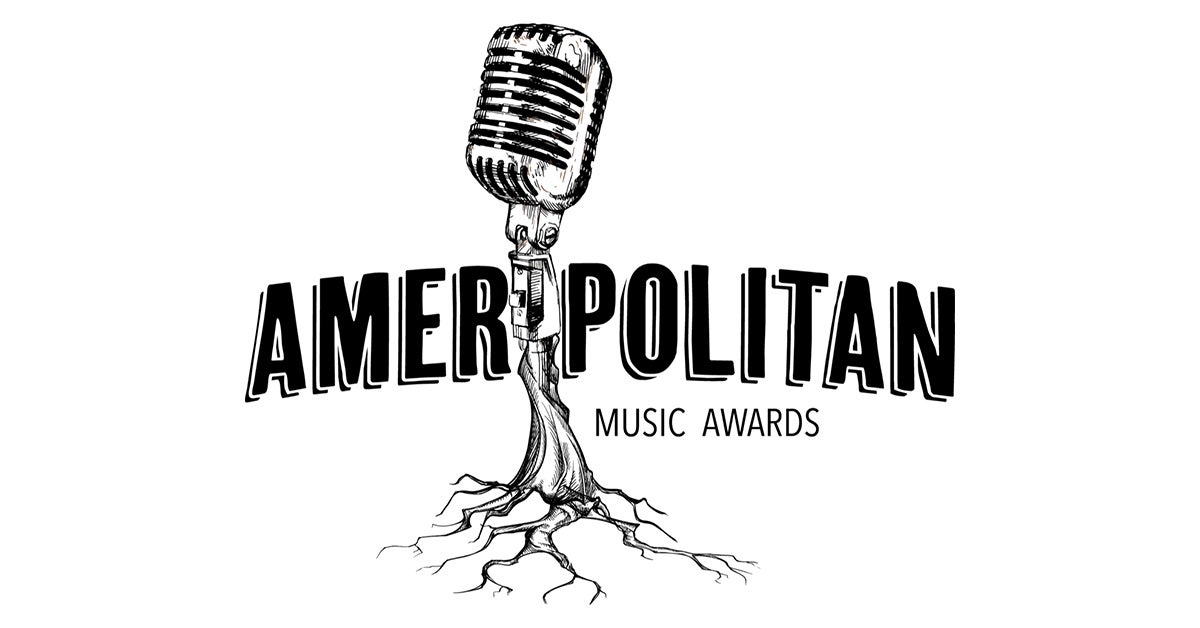 A weekend festival and awards ceremony celebrating music with prominent roots influence.
The Ameripolitan Music Awards have been established to give like-minded individuals an opportunity to come together to celebrate and promote the music we all love. It serves as an event to rally around and we hope that it will be a source of inspiration for artists and fans alike.
This music will always survive, but for it to thrive, Artists need to continue to delight their fans with new, exciting music that honors tradition while striving to be original and fans need to make the effort to encourage these artists with their support. If The Ameripolitan Music Awards can help further this relationship, then it will be a success and continue to grow in stature to everyone's benefit.
These awards are presented in the spirit of camaraderie and friendly competition, knowing that success for one of us helps all of ues. On behalf of the Ameripolitan Music Awards organization, we thank everyone who has helped make this event possible.
Showtimes
Sunday,
February
18
7:00PM
7:00 PM
Stay in Touch
Love live music as much as we do?
Sign up for exclusive updates, offers, and events to be the first to know all things ACL Live!