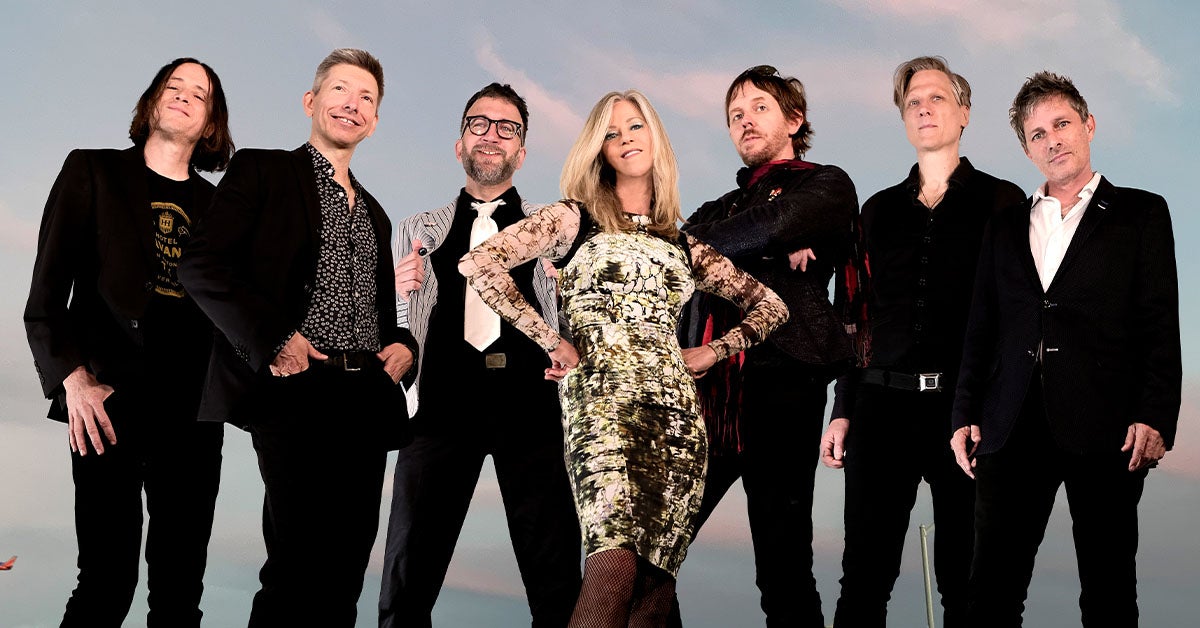 Are you "hungry like the wolf" for some real live entertainment? Look no further. Let SKYROCKET! blast you into the upper limits of the stratosphere with astounding musicianship, effortless charisma, and a fanatical attention to detail that is usually reserved for crazy people.
Songs are memories. Songs are important. We care about music. A lot.
That one little part in your favorite song that other bands might not notice...well, we notice it. Who sang that harmony? What guitar did they use to get that sound? If I wear tighter pants will I indeed move like Jagger? We've done the research, and we will show you what we've learned.
Showtimes
Friday,
December
29
8:30PM
8:30 PM
Stay in Touch
Love live music as much as we do?
Sign up for exclusive updates, offers, and events to be the first to know all things ACL Live!