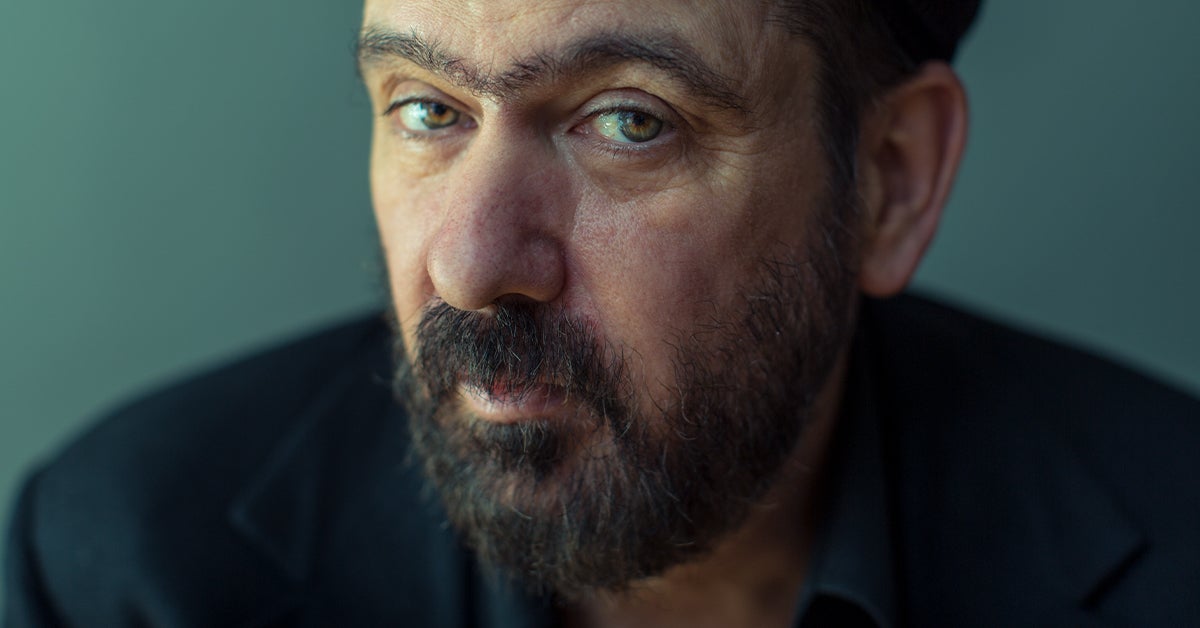 Mark Eitzel is a prolific and revered singer-songwriter, Hailing from the San Francisco Bay Area, California, Eitzel's musical journey has been marked by raw emotion, introspection, and a unique ability to craft poignant and evocative lyrics that resonate deeply with his listeners.
Throughout his career, Mark Eitzel has been associated with several musical projects, but he is perhaps best known as the frontman and creative force behind the influential indie rock band American Music Club (AMC). Formed in the 1980s, AMC gained a devoted following thanks to Eitzel's distinctive, haunting vocals and his heart-rending songwriting, exploring themes of love, loss, addiction, and the complexities of human relationships
Eitzel's solo work is equally compelling and showcases his versatility as an artist. His solo albums display a more intimate side of his songwriting, often delving into personal struggles and triumphs. Whether performing with a full band or in a stripped-down acoustic setting, his performances are characterized by an emotional intensity that leaves a lasting impact on those fortunate enough to experience them.
Over the years, Mark Eitzel has earned widespread critical acclaim, earning a reputation as a true musician's musician. He has collaborated with various artists and musicians from different genres, further enriching his musical landscape and expanding his artistic boundaries.
In addition to his undeniable talent as a songwriter and performer, Eitzel's stage presence exudes vulnerability and authenticity, endearing him to audiences around the world. His concerts are more than just musical performances; they are intimate, cathartic experiences that forge a deep connection between artist and listener.
Mark Eitzel's contributions to the indie rock and alternative music scenes have left an indelible mark on the industry and have inspired countless musicians. With a career spanning several decades, he remains an influential and respected figure, continually exploring new avenues of expression while staying true to his unique artistic vision.
As his musical legacy continues to grow, Mark Eitzel's words and melodies will undoubtedly continue to touch the hearts of fans and listeners, offering solace, insight, and a glimpse into the depths of the human condition through the power of music.
Showtimes
Thursday,
December
28
8:00PM
8:00 PM
Stay in Touch
Love live music as much as we do?
Sign up for exclusive updates, offers, and events to be the first to know all things ACL Live!