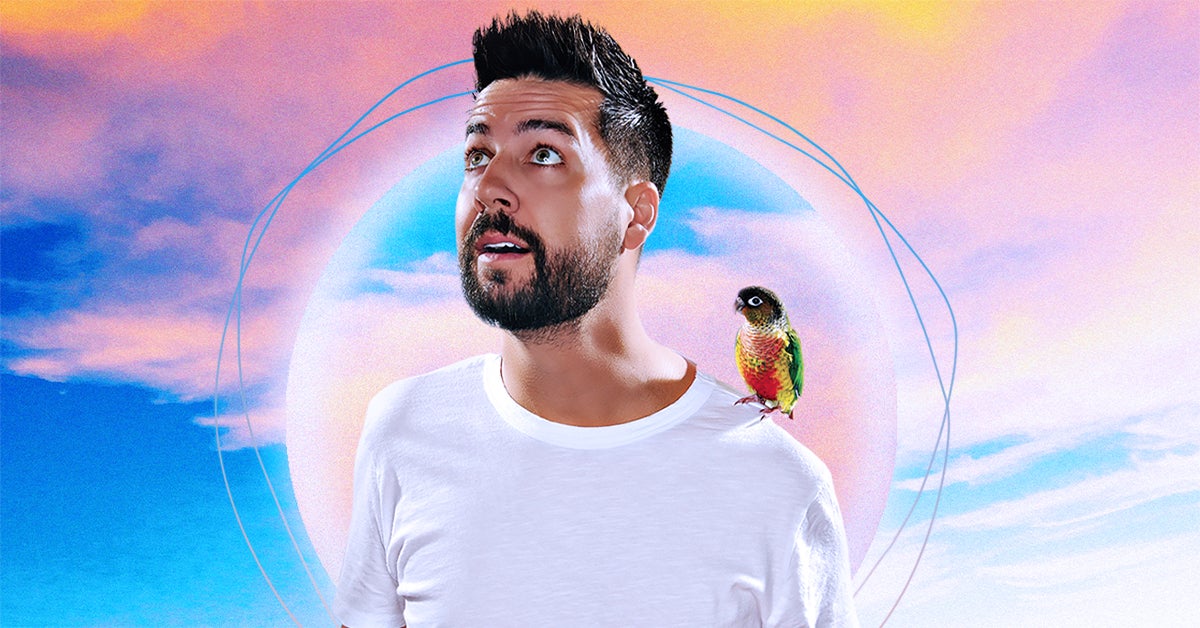 As one of the nation's fastest-rising stand-up comedians, John Crist is known for his no-holds-barred humor, southern-bred wit and charming relatability. Armed with a loyal fanbase of 5.7+ Million followers across social media, amassing more than 1 Billion video views, and having been named among Pollstar's Top 100 Global Tours, Crist has brought his laugh-out-loud sets to packed audiences around the globe, while also becoming widely known for viral videos including "Honest Football Coach," "Every Parent at Disney," "Brands that need to be CANCELLED" and hundreds more. Seen on ESPN, Sports Illustrated, Fox News, CBS Sports, Barstool Sports, and Buzzfeed, just to name a few, the Georgia native-turned-Nashville resident is currently selling out theaters across the U.S., crisscrossing the nation on his 40+ date Emotional Support Tour.
In 2022, Crist released his sophomore special "What Are We Doing?" on YouTube, along with his best-selling debut book, "Delete That," via Penguin Random House. Serving as a guest on multiple comedy podcasts including This Past Weekend with Theo Von, Nateland with Nate Bargatze, and Whiskey Ginger with Andrew Santino, Crist also launched his own weekly show, the Net Positive podcast, in 2022, which has quickly become one of the fastest growing podcasts in the comedy genre. Hosted by Crist, each episode features quality conversation, bold takes, emotionally-charged rants, questionable advice, and more – alongside special guests from all walks of life, including musicians, athletes and fellow comedians.
When asked where he finds the inspiration to write jokes, Crist says, "I grew up in the deep south, my dad is a pastor, and I was the third of eight homeschooled children. My first job was at Chick-Fil-A. Coming from a background like that, how do you NOT write jokes?!"
Stay in Touch
Love live music as much as we do?
Sign up for exclusive updates, offers, and events to be the first to know all things ACL Live!