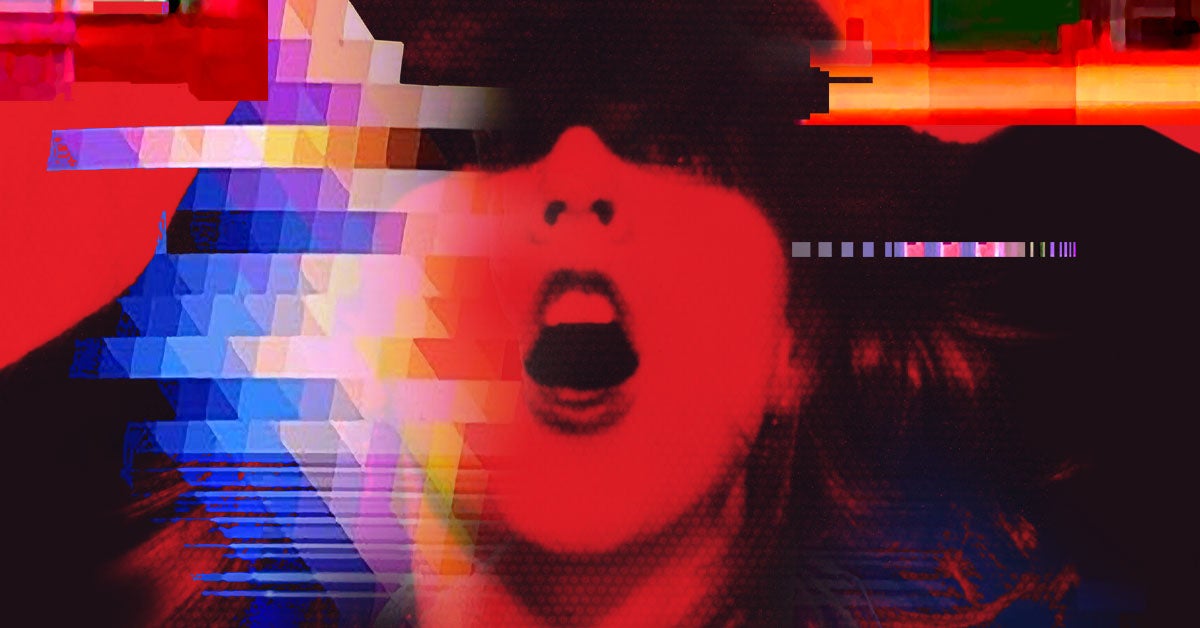 This year marks the 30th anniversary of Liz Phair's beloved debut record, Exile In Guyville, which was first released on June 22, 1993 via Matador.
An 18-track double album loosely framed as a song-by-song reply to The Rolling Stones' Exile on Main St., Exile In Guyville was dubbed a classic upon arrival. The album's profile has only risen in the ensuing years. It is now regarded as an iconic work and a feminist landmark, recently cracking the top ten of Pitchfork's "Best 150 Albums of the 1990s" (#4) and the top 100 of Rolling Stone's "Best 500 Albums of All Time" (#56).
This fall, Phair will celebrate the record by launching a full band US tour and performing Exile In Guyville in its entirety (along with some additional hits) at some of the largest venues of her career.
In the years following Exile In Guyville, Phair has continued to defy expectations and break barriers. She has released five albums, sold over five million records, composed music for television, and received two GRAMMY nominations. In 2019, she published a memoir, Horror Stories (Random House), which the LA Times called "a raw look at fame, motherhood and aging with all the unbridled honesty of the songs that put the singer in the spotlight in the first place." On her most recent full-length, Soberish (2021), Phair reunited with Exile in Guyville producer Brad Wood. Variety called the album, "A superior work." The New Yorker invoked her debut, writing "It often feels just as spontaneous and elemental."
In 2018, Matador Records reissued Exile in Guyville as a deluxe box set, including the remastered original album and the first official restored audio of 1991's Girly-Sound tapes – early Phair works that were self-released on cassette. "Exile remains a kind of sanctified codex for girls: The map that pointed us toward adulthood, or something like it," wrote Pitchfork assigning the collection a perfect 10.0.
Phair has been featured on the cover of Rolling Stone, topped SPIN's 20 Best Albums of the Year, and reached No.1 on the Village Voice Pazz and Jop Critics Poll. She joined Lilith Fair in 1998-9, performing as a main stage headliner along with top female acts of the day like Sarah McLachlan, Emmylou Harris, Sheryl Crow and Missy Elliott.
Today, three decades after the release of her debut, Phair's influence in contemporary music – and particularly over female voices – resonates more strongly than ever.
Stay in Touch
Love live music as much as we do?
Sign up for exclusive updates, offers, and events to be the first to know all things ACL Live!