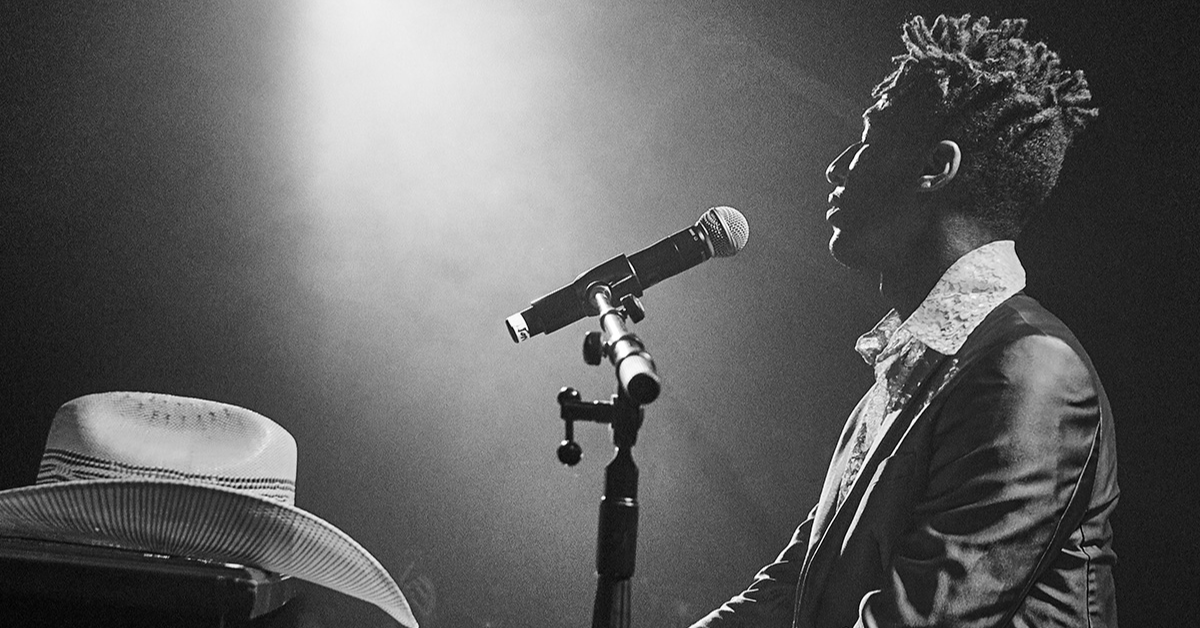 Jon Batiste is one of history's most brilliant, prolific, and accomplished musicians. Batiste studied and received both a B.A. and M.F.A. at the world-renowned Juilliard School in New York City. From 2015 until 2022, Batiste served as the bandleader and musical director of The Late Show with Stephen Colbert on CBS. Most recently, Jon was awarded an Emmy in the category of "Outstanding Open/Tease" for his 2022 NCAA March Madness piece. In 2018, he received a Grammy nomination for Best American Roots, and in 2020, he received two Grammy nods for the albums: CHRONOLOGY OF A DREAM: LIVE AT THE VILLAGE VANGUARD and MEDITATIONS (with Cory Wong). In 2020, he won an Academy Award for Best Original Score for the Disney/Pixar film SOUL, an honor he shared with fellow composers Trent Reznor and Atticus Ross. Jon's work on SOUL also earned him a Golden Globe, a BAFTA, a NAACP Image Award and a Critic's Choice Award. He is the second black composer in history, after legendary jazz musician Herbie Hancock, to win an Academy Award for composition. Batiste's latest studio album, WE ARE, was released in March 2021 to overwhelming critical acclaim. Subsequently, he was nominated for eleven Grammys across seven different categories, a first in Grammy history. He went on to win five of those Grammys, including Album of the Year. Batiste's latest studio album, World Music Radio draws inspiration from his mission to create community and expand culture with the power of music.
Showtimes
Wednesday,
March
27
8:00PM
8:00 PM
Stay in Touch
Love live music as much as we do?
Sign up for exclusive updates, offers, and events to be the first to know all things ACL Live!